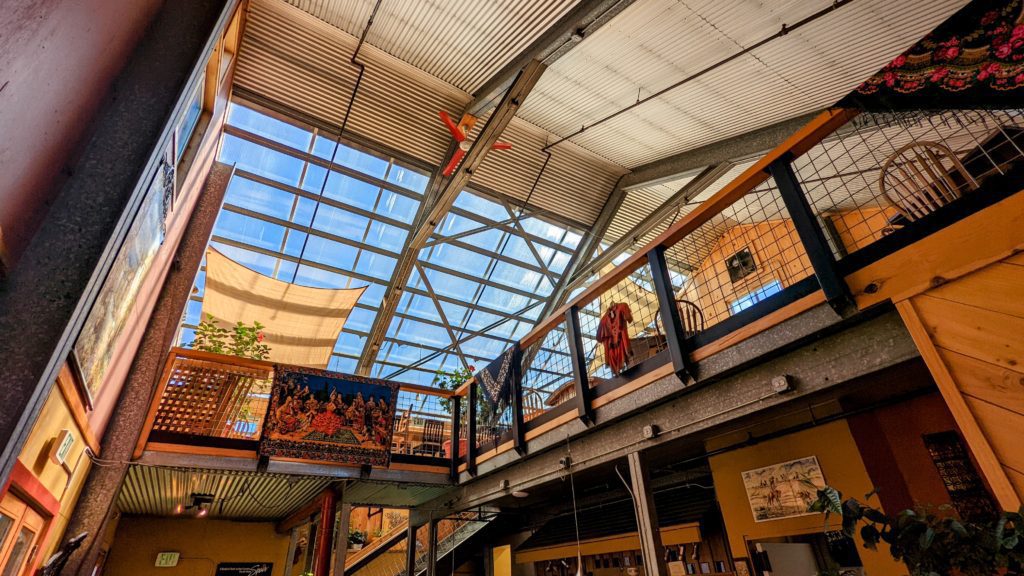 Zurita in Nye Beach is located in the old Café Mundo building. We have worked very hard to transform the entire space into an area with a warm Spanish feel with large vaulted ceilings, beautiful cultural décor, Spanish guitar playing and an old-world feel you can only find at Zurita in Nye Beach.
There are two levels, with a large upstairs and the main downstairs area with vaulted ceilings. We also feature an outdoor garden with seating as well as a small enclosed outside space with several tables.
We host parties
We also rent space in our restaurant, garden and outside shelter for parties, get-togethers, office meetings, large dinner parties or if you just want a quiet space outside to enjoy a meal with your special someone, give us a call to inquire about rates and availability.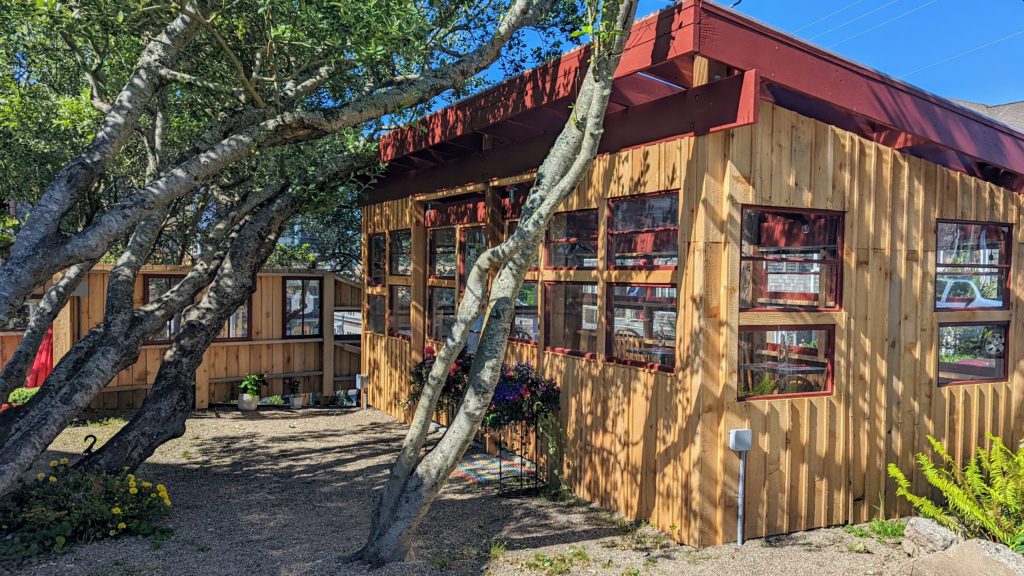 ---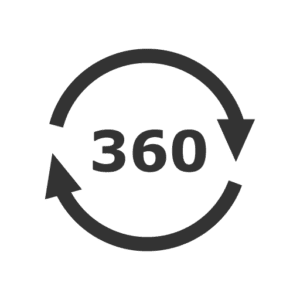 Explore our Restaurant and Grounds in Virtual Reality, a 360° Panoramic Tour!
Drag around with your mouse our finger to see up, down and all around like you are really there. Enjoy!
Exterior Garden Entry 360° Tour
Exterior Dining Shelter 360° Tour
Exterior Upper Dinning Area 360° Tour
Interior Lower Entry 360° Tour
Hermosa!